Dr. Chris Orr comes to us after serving as Pastor at Pioneer Baptist Church in Harrodsburg, KY.  A Florida native, Chris served as Associate Pastor at First Baptist Church, Bronson, FL, and College and Recreation Pastor at Stetson Baptist Church in DeLand, FL. Chris and his wife, Katie, previously on staff at CRU (Campus Crusade for Christ). Pastor Chris and Katie are the proud parents of Kenneth, Anna and Michael. Pastor Chris earned his B.A. at the University of North Florida, his Master of Divinity at New Orleans Baptist Theological Seminary and his Doctor of Ministry at Southern Baptist Theological Seminary.
Clint has a Bachelor's in Science degree in Physical Therapy, from East Tennessee State University, in Johnson City, Tennessee. He also has a Masters of Divinity degree, from Andersonville Theological Seminary, in Camilla, Georgia. He currently works as a full-time high school Bible teacher at First Academy in Leesburg, Florida. Clint also is the youth pastor at Grand Island Baptist Church. He also continues to work as a home health care physical therapist.
Clint has been married to Amanda Patterson for the last 21 years. They have three boys: Ridge, Roan, and Reid.
Kayla hails originally from the beautiful city of Baltimore, Maryland. She received her Bachelor's of Arts in Theatre Arts from Liberty University in May of 2018 and moved to Mount Dora, FL, in August of 2018. Kayla is also a freelance graphic designer and social media manager. Kayla enjoys reading, writing, photography, hiking, and traveling.
Pastor Shaun joined the GIBC family in April 2019. He has a degrees in Church Music from The Baptist College of Florida and Music Technology from Indiana University. He has served in churches throughout Florida, North Carolina, and Texas. Shaun enjoys fishing, reading, playing jazz, Miami Dolphins football, hanging out with his wife, Alison, and four kids, Anna, Ella, Aiden, and Ian, and being a sci-fi and fantasy nerd.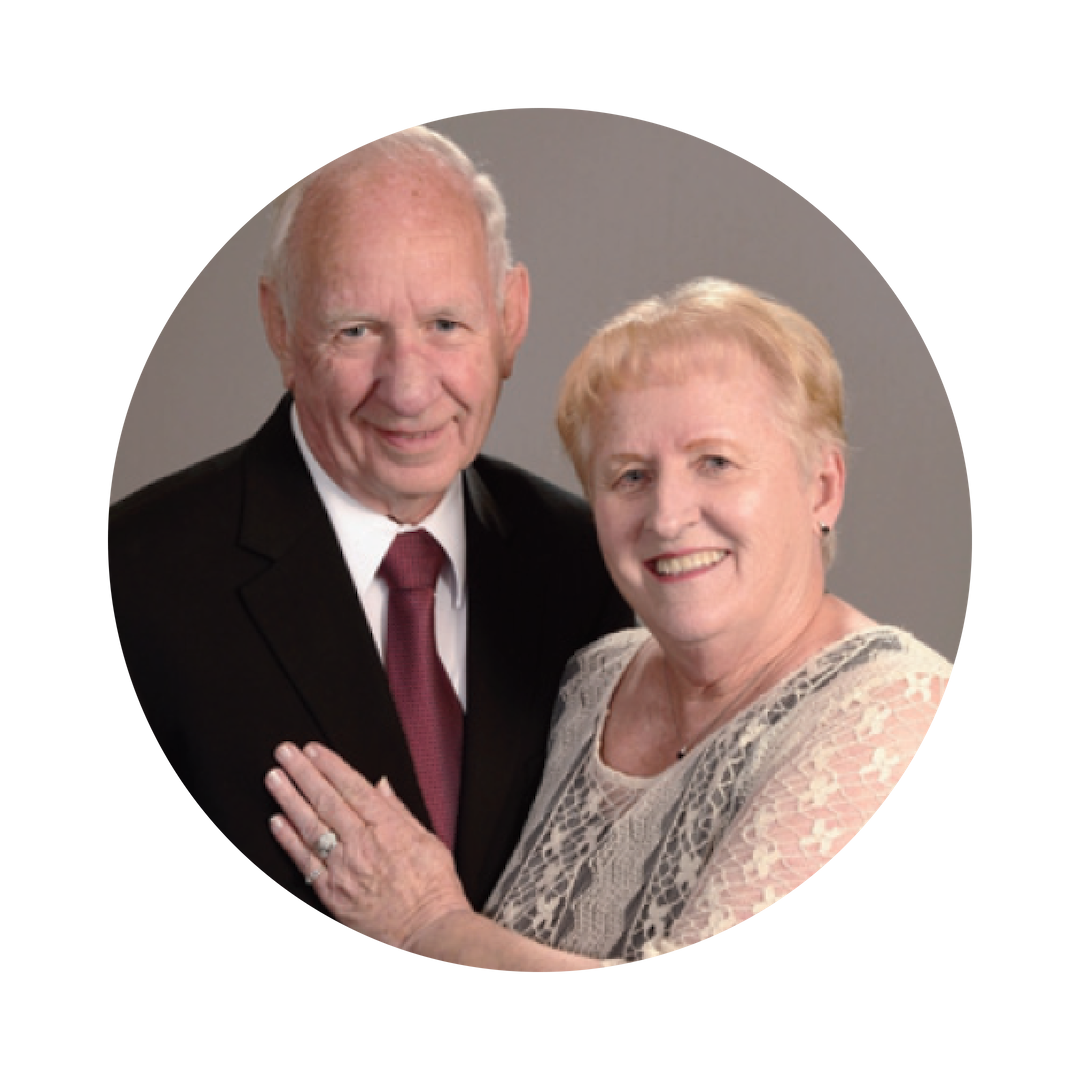 Bruce Friend
Facilities manager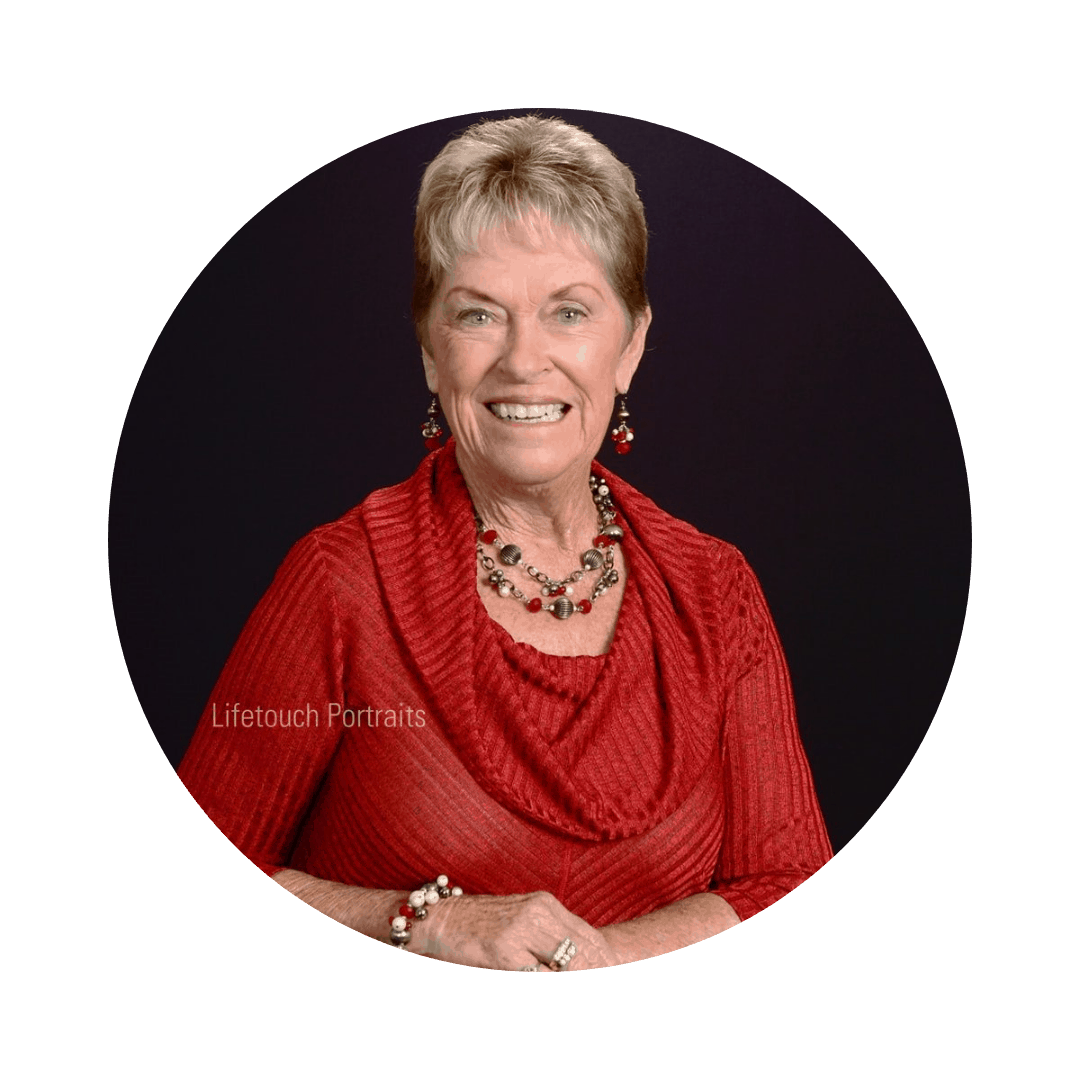 Shirley Amos
Financial Secretary