Add Your Heading Text Here
Expository Preaching
Blended Worship
A Church for All Ages
Worship: 10:30am
Bible Fellowship Groups: 9:15am
Prayer Meeting/Training U, 6:00 pm – 7:30 pm
Island Students, 6:00 pm – 7:30 pm
Island Kids, 6:00 pm – 7:30 pm
Welcome to Grand Island Baptist Church
It is our desire to share the good news of the gospel, the hope of our salvation in Jesus Christ, with the people of Central Florida. Year after year we continue to see the Lord's hand in our ministry. One of our priorities as a church is connection. We want to see people actively pursuing a relationship with God, gathering with other believers, and stewarding their talents and resources. We encourage you to read more about ministries, events, and serving opportunities to find out how you can connect to our church.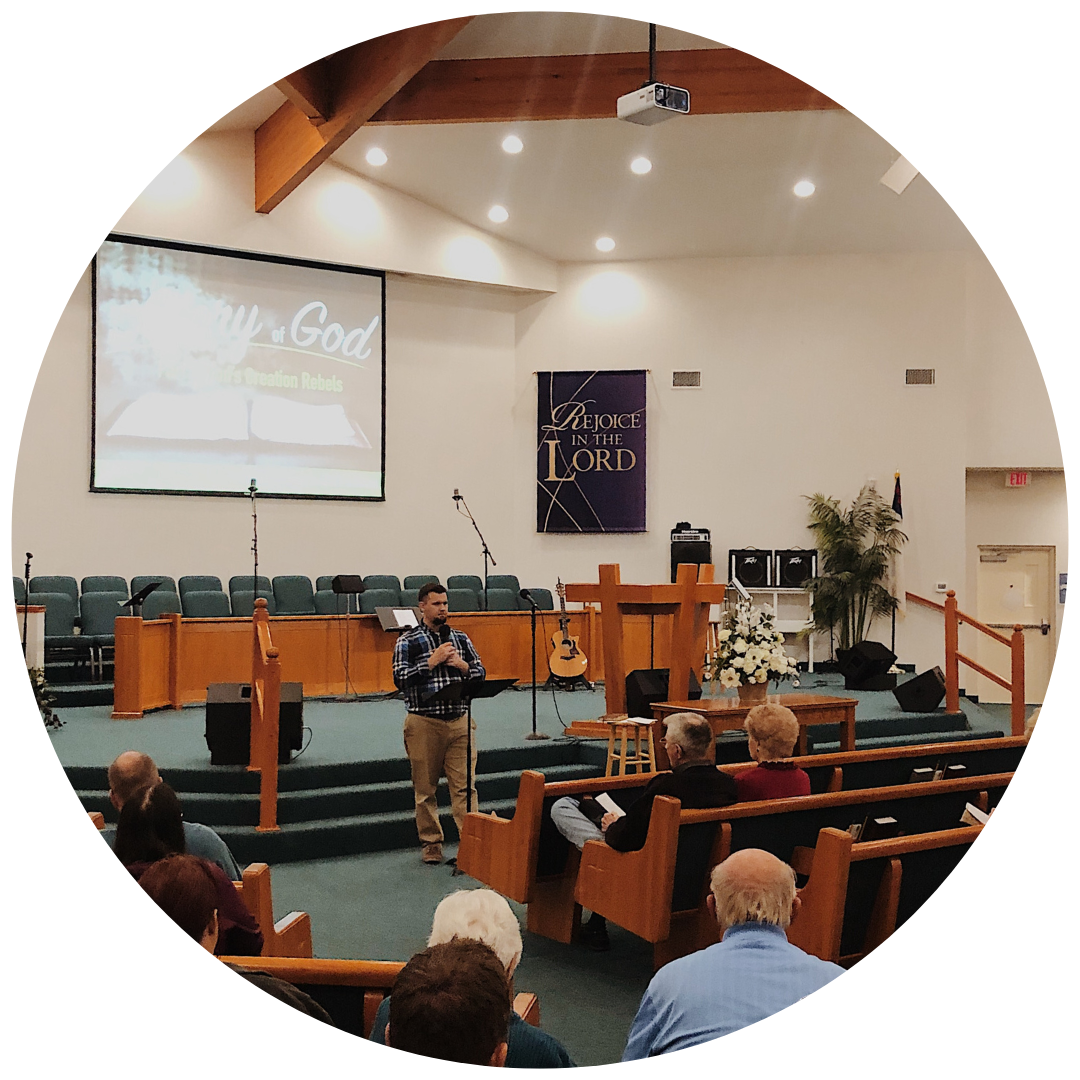 Training U
Our Wednesday night discipleship classes, Training U, are designed to equip you with useful skills and knowledge, so that you are able to live out God's calling for your life.
Small Groups
Every Sunday morning, members and guests of GIBC gather in age or gender-based Bible Fellowship Groups. This is a wonderful time of deeper connection and learning.
Go live with us
on Sunday mornings
We understand that not everyone has the ability to travel to our location every week, which is why we stream our worship service live every Sunday morning! Worship with us from your home, in the car, or at work at 10:30am.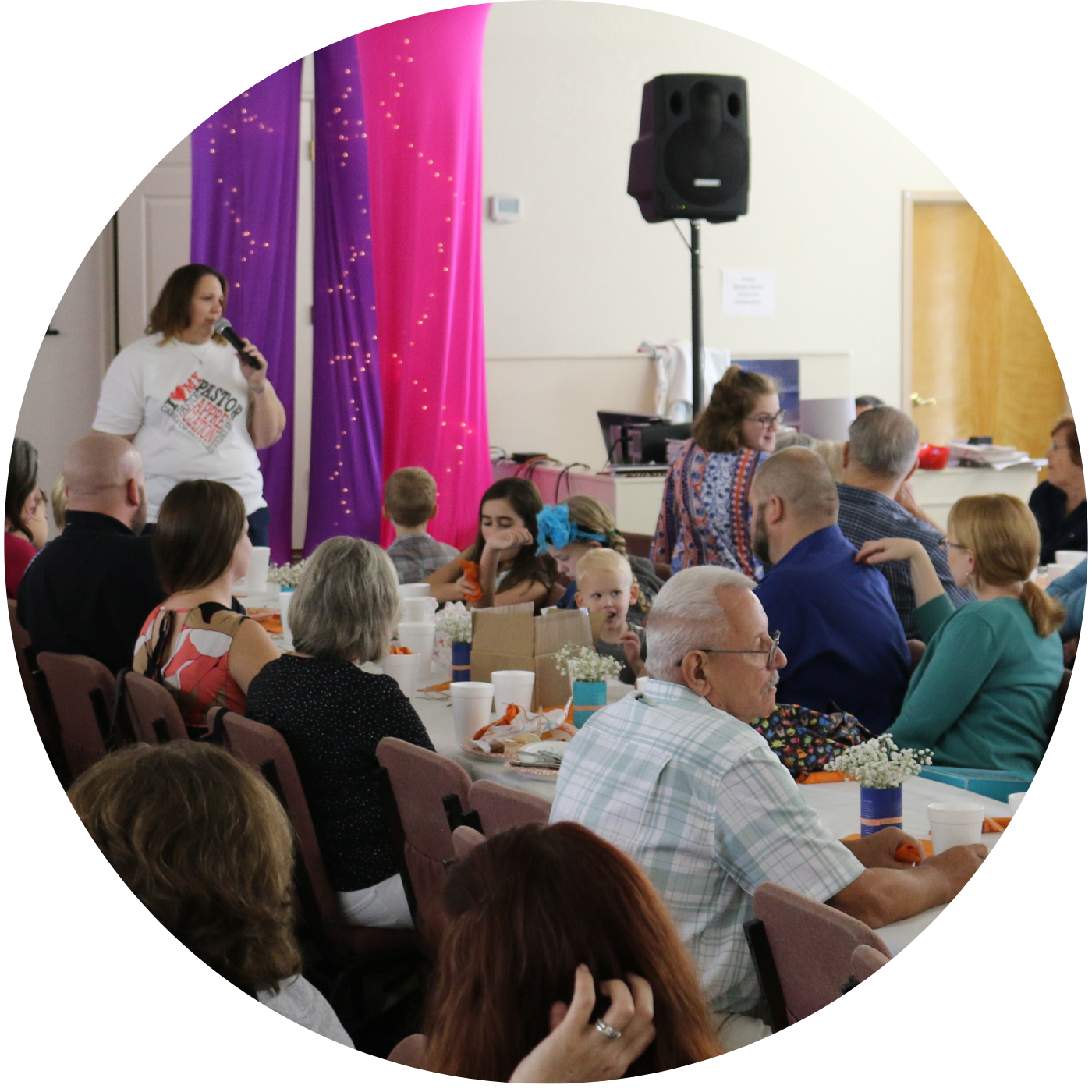 GATHER
Every person has been created by God
to be a worshipper. The only question is, will we
worship God or something else? Our church
gathers regularly to worship God.
CONNECT
Every person needs community. We connect
to each other in our Bible Fellowship Groups,
and we have them for all ages.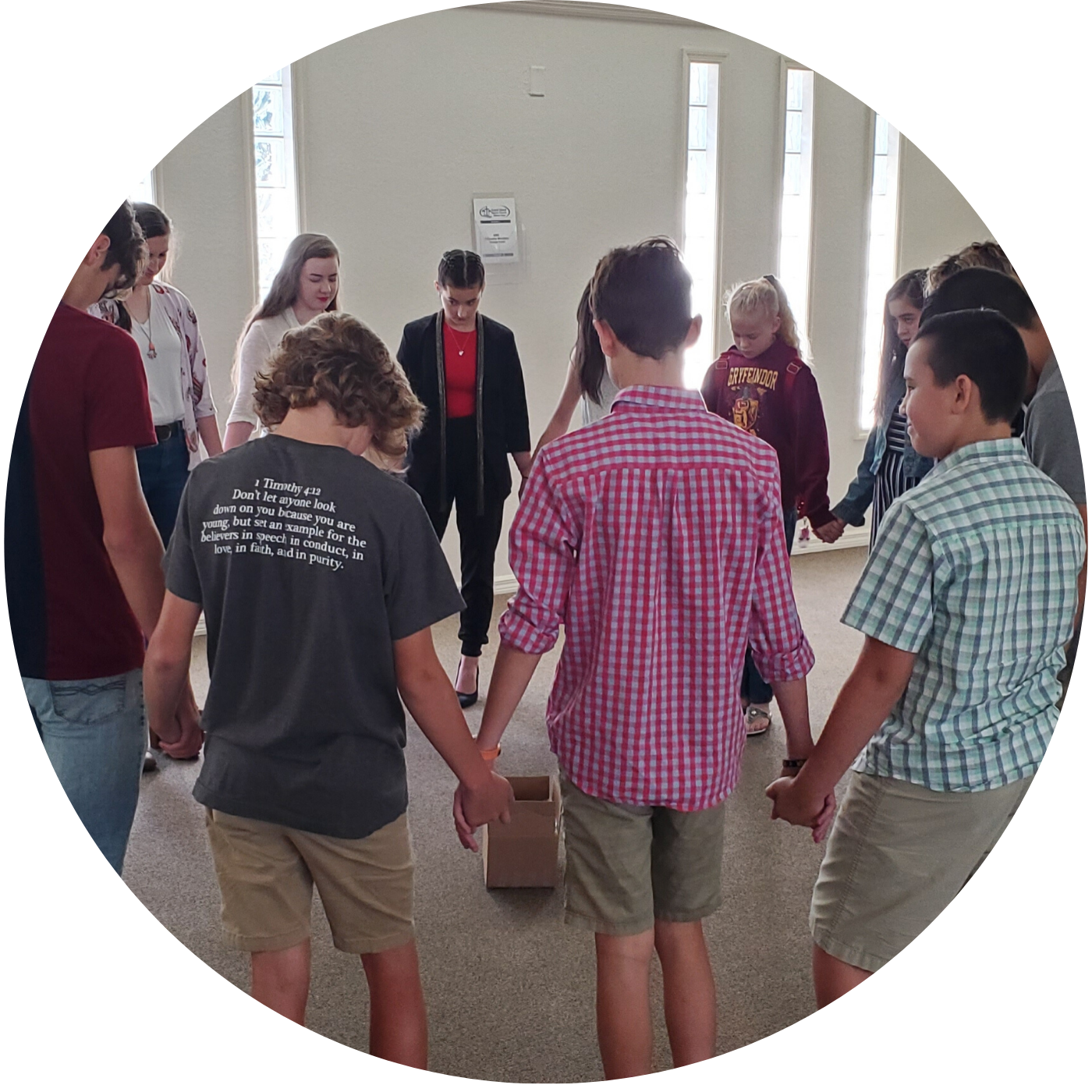 TRAIN
Every church is called to train people
for service in God's Kingdom. Every
Wednesday we offer training classes to help
you discover your design and gain the
tools needed for kingdom service.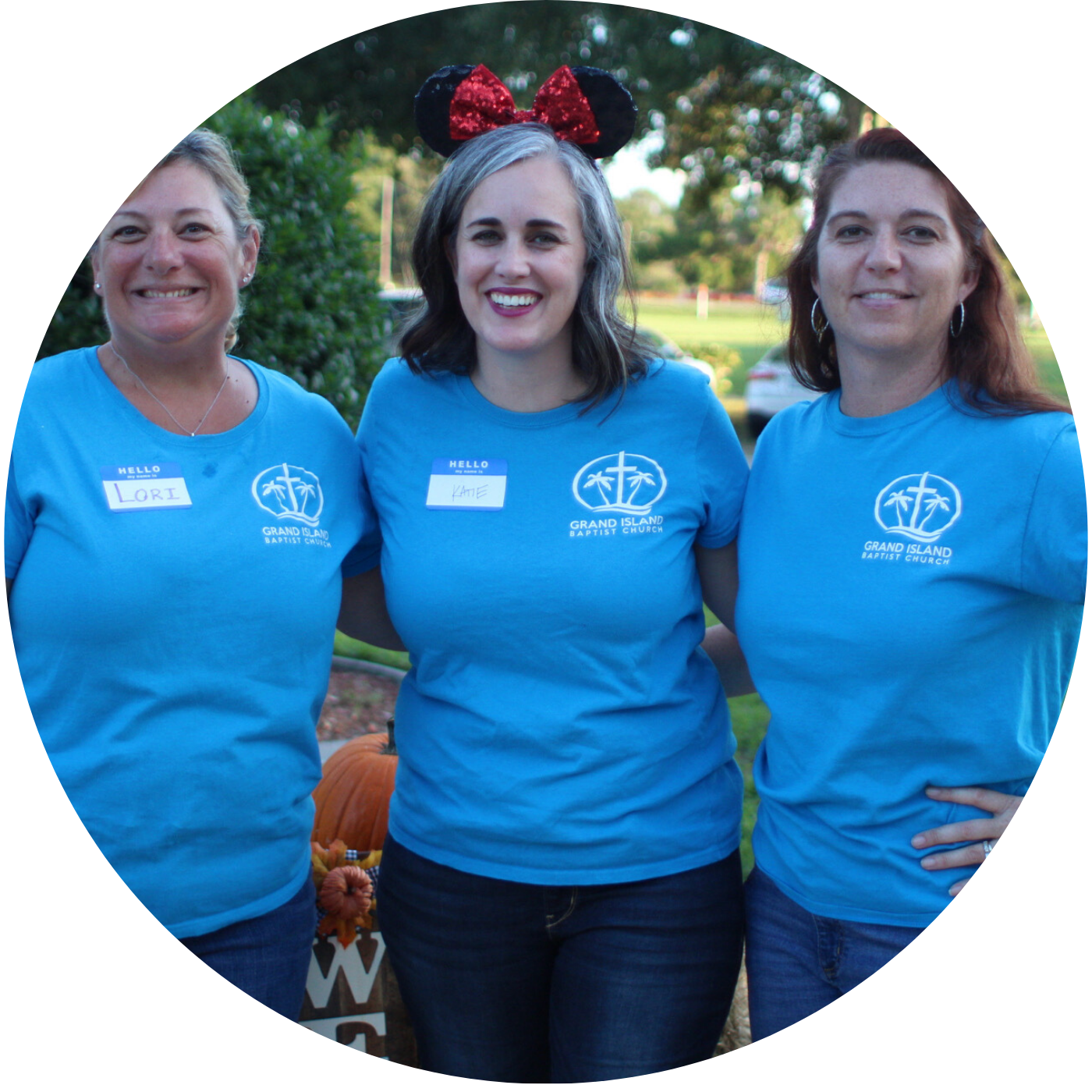 Every believer has been called
to serve in the Kingdom of God. We want
to send out every member to live
out God's call in their life.
Upcoming Events
January 23 @ 9:30 am

-

11:30 am