Helping your kids learn about Christ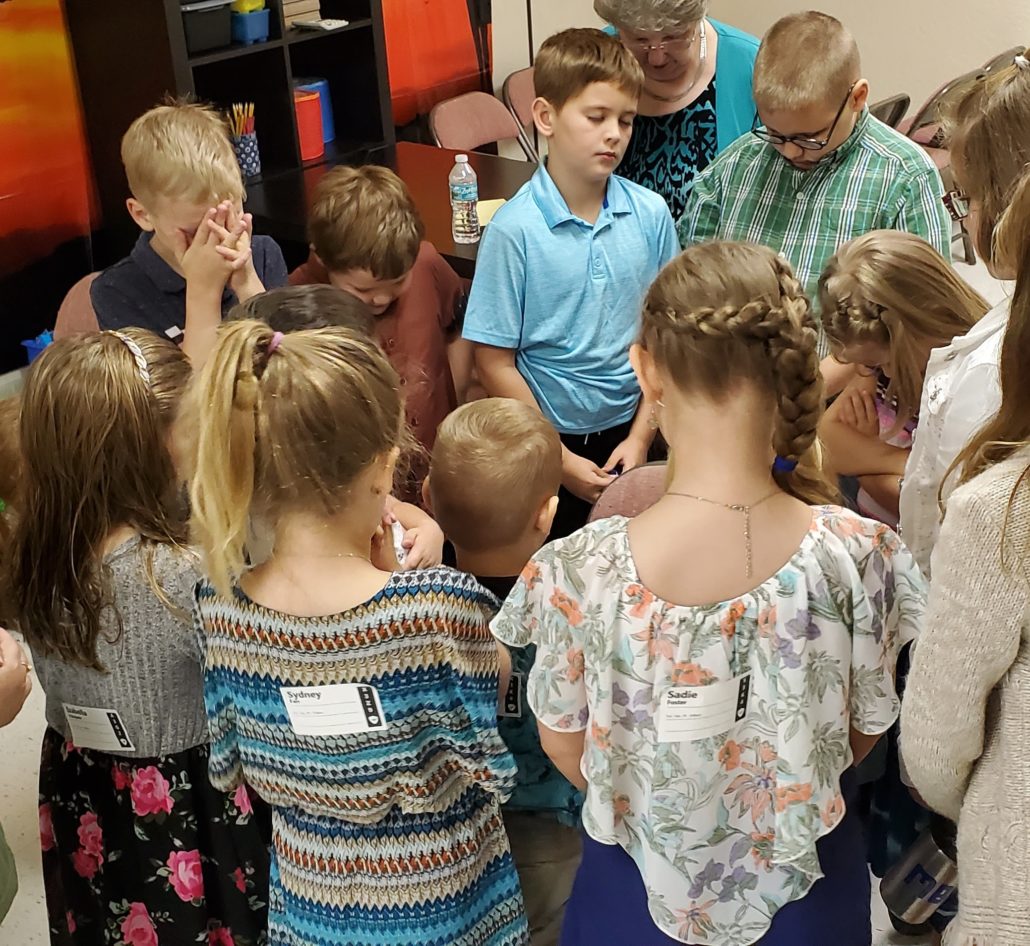 Sunday mornings, 9:15 am
Children's Building
Ages 0 – 5th Grade
Wednesday evenings, 6:30 pm
Children's Building
Ages 0 – 5th grade
We have a greeter at the desk when students and parents arrive. A sign-in sheet is provided where a number is given to your child, and you take a corresponding number for verification when you pick up. If it's your first time with us, there will be a form to fill out providing us with parent/emergency contact information, allergies, and physician information in case it's needed.
Yes! We offer snacks and drinks (typically water). On special occasions, we have pizza, cupcakes, or other fun treats! 
Parent forms are filled out at the beginning of each calendar school year, as well as whenever a new child arrives. Any special needs or allergies are noted in these forms. All children are welcome at Island Kids!
We have an extensive security system with cameras inside and outside of our children's building, which is monitored by a member of our safety team throughout the service. Your child's safety is a top priority to us.
When require a contact number for your child. If we need to contact you, we'll either text or call.
We use The Gospel Project curriculum through LifeWay. It is used by the entire church as a chronological study. By utilizing it throughout all age groups, it allows for reflection and continued study through interaction with family members and friends doing the same lesson.
LifeWay offers many parent support materials. We also have several materials on hand for basic questions. We refer to Pastoral support and direction as deemed necessary.
Is this your first Sunday with us?
Want to serve with Island Kids?
Stay Connected
You can stay up-to-date with children's events by checking your weekly bulletin, or visiting our
events page
Have More Questions?
Contact us with any questions or concerns you may have with our children's ministry